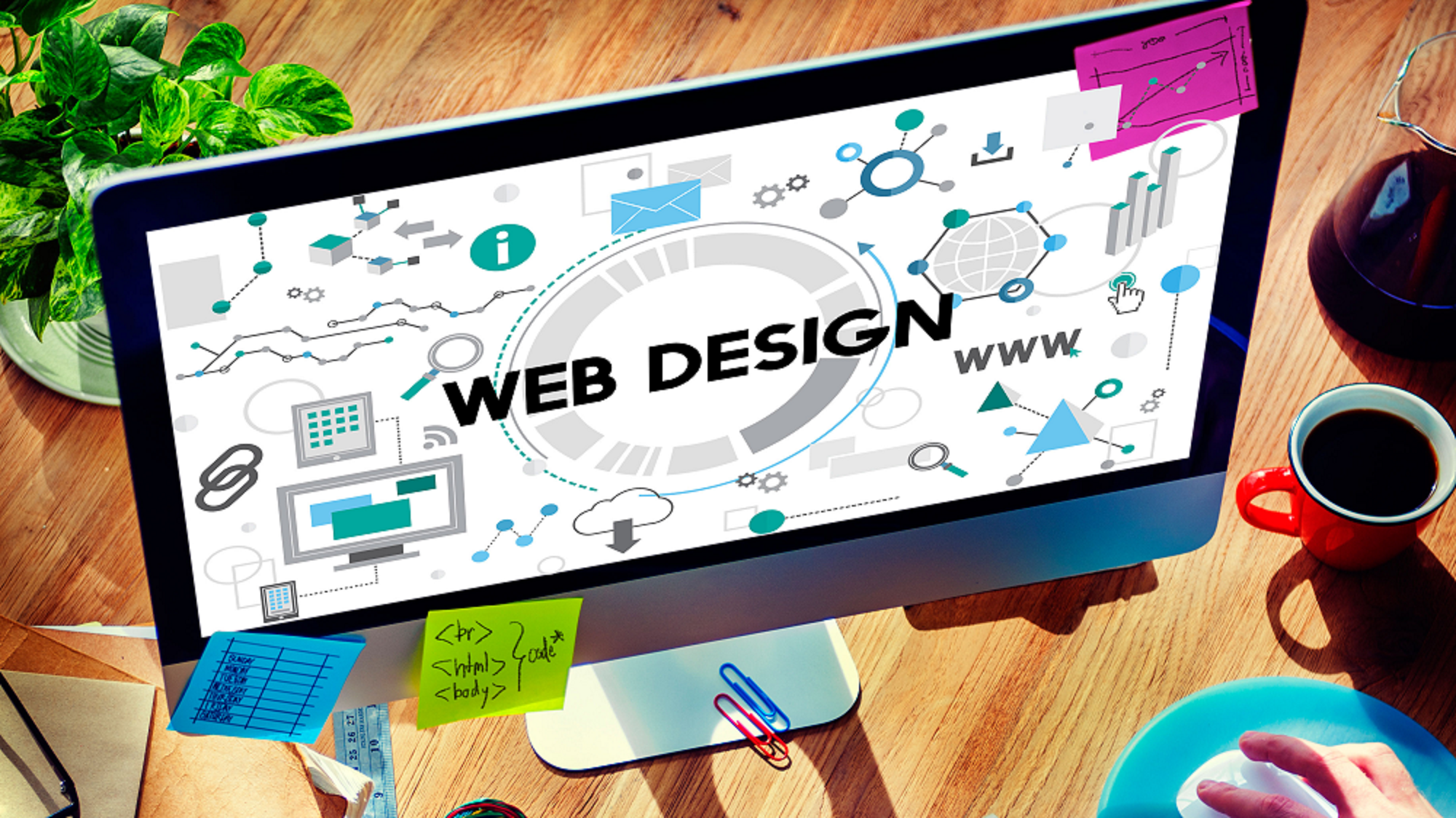 WEBSITE DESIGN
The website design is a process of conceptualizing, planning, and building a collection of electronic files that determine the layout, colors, text styles, structure, graphics, images, and use of interactive features that deliver pages to your site visitors.
Details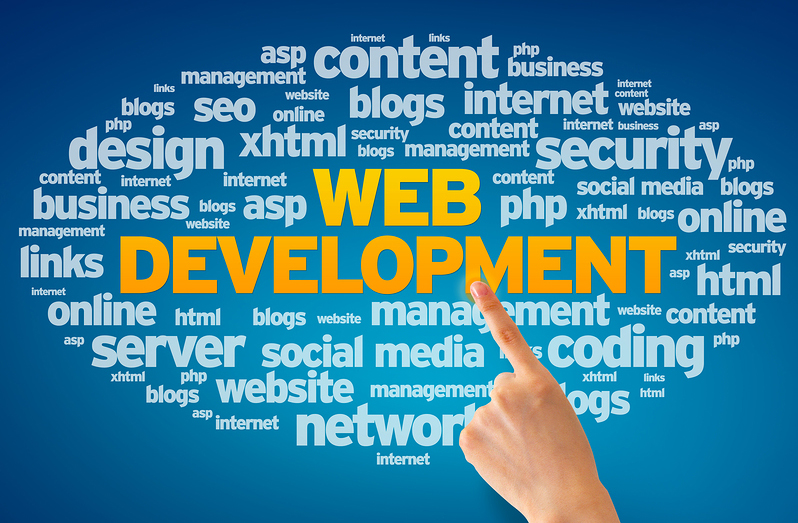 WEBSITE DEVELOPMENT
Web development is a process of Web design, Web content development, client-side/server-side scripting and network security configuration, among other tasks.
Details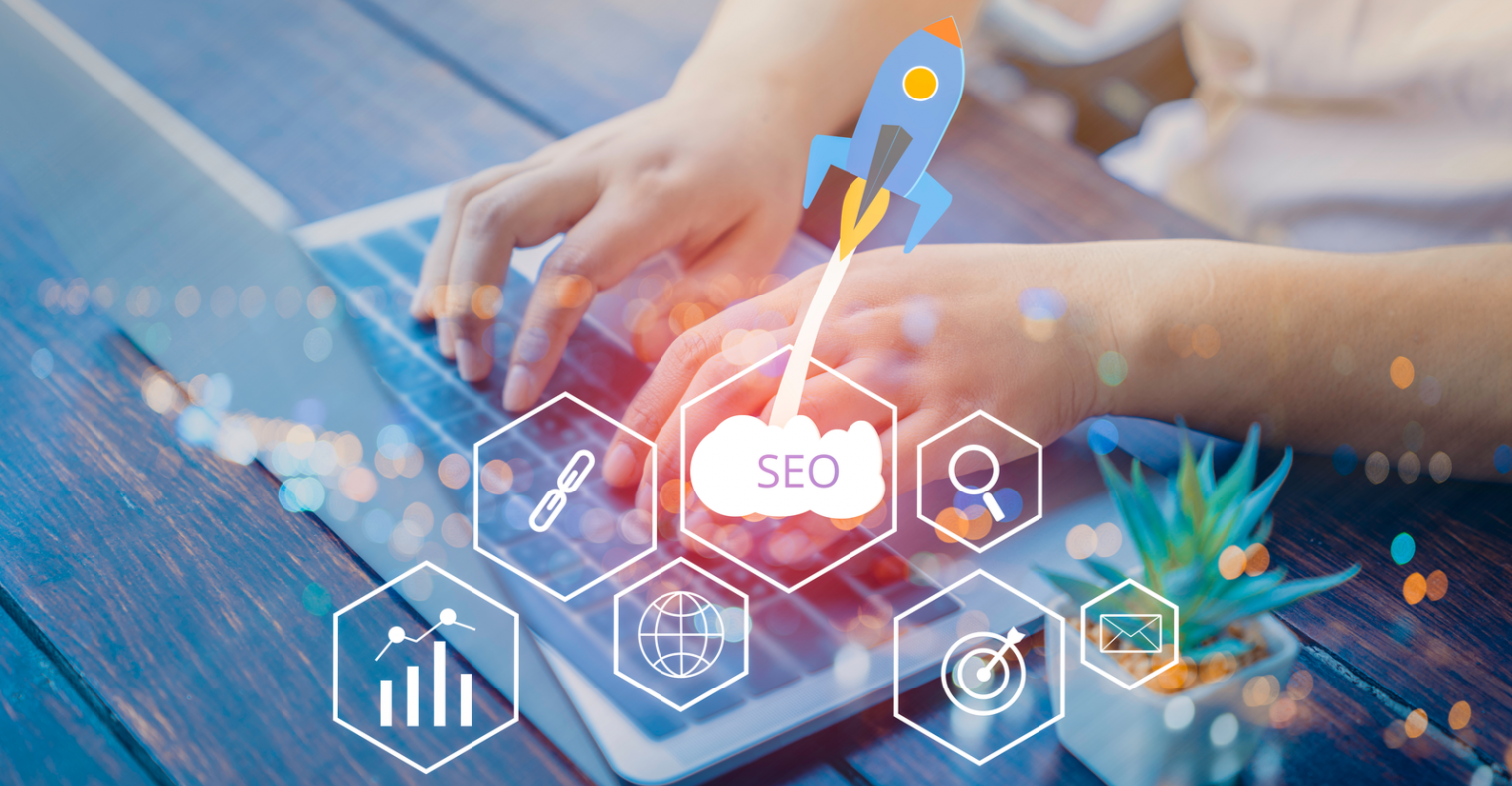 SEO
We tap the search engines utmost traffic to your website by sourcing millions of internet users seeking information, service, buy product or find websites related to your business domain. We strive and compete for top keywords regardless of competition as we know well how to outclass it and place your website at Google top for relater search results. Over 65% of organic search result clicks go to top 5 results and over 70% users never go beyond 1st page, so you need to acquire first page ranking.
Details

RESPONSIVE WEBSITE
Responsive Web Design makes your web page look good on all devices (desktops, tablets, and phones). Responsive Web Design aimed at allowing desktop webpages to be viewed in response to the size of the screen or web.
Details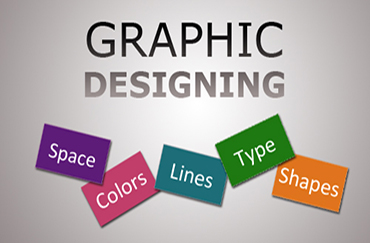 GRAPHIC DESIGN
Graphic Design is the art and practice of planning and projecting ideas and experiences with visual and textual content. The form of the communication can be physical or virtual, and may include images, words, or graphic forms.
Details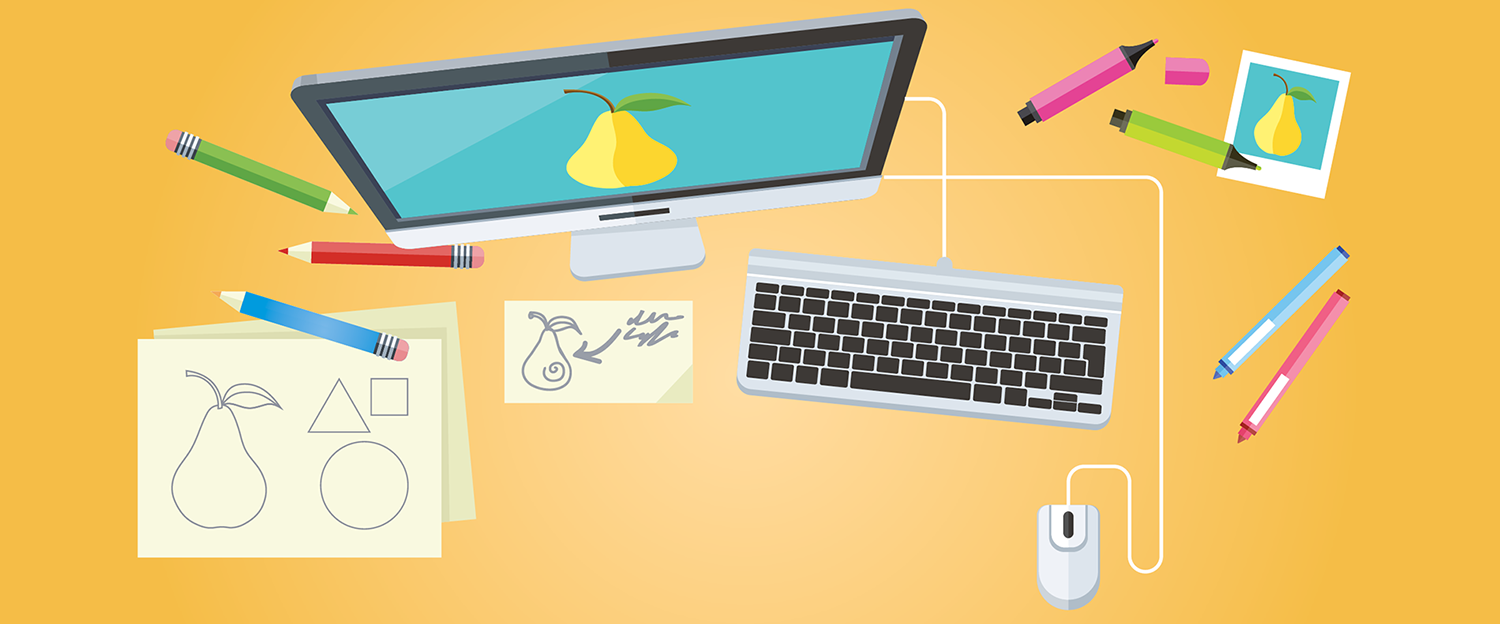 LOGO DESIGN
Logo is a unique identity of your company that immensely helps in reinforcing branding and attracting prospective customers.
Details